Kansas City Family Martial Arts Classes
Beginner Family Martial Arts Classes Enrolling In December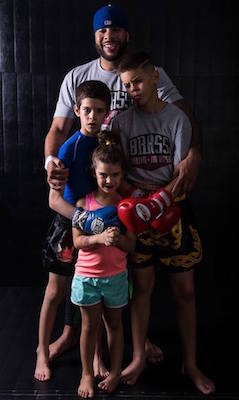 Family time is important to us all and often spent at home. Here at Chute Boxe KC, we want to extend that family time into the gym.
Boxing, Jiu Jitsu, Fitness and a mix of martial arts offer many life lessons on a consistent basis. We encourage families to experience this together. Father and son, mother and daughter, mother and son, father and daughter, brothers and sister. All dynamics are enhanced by the gym. We bond in joining the gym, we bond over having the same equipment, we bond on the drive to the gym, in the gym and, with endorphins high, on the way home from the gym.
This routine becomes embedded in our children and fuel us as adults to get or stay healthy. As parents, our children are influenced by what we say and by what we DO! Chute is a great way to be proud of ourselves, each other, together..... as a family.
FAMILY MARTIAL ARTS AT Chute Boxe KC DEVELOPS TEAM SPIRIT!
When you enroll in our Family Martial Arts classes at Chute Boxe KC, you're guaranteed a fun, high-energy family workout like none other. On top of it all, you're going to enjoy dozens of valuable benefits starting with your very first class. The benefits of Family Martial Arts include:
A great workout that kids and parents will love
A boost in self-esteem as the whole family learns important self-defense and anti-bully skills
An appreciation for goal setting and plenty of positive reinforcement to ensure you never want to give up
Healthy activities that stimulate muscle growth and promote flexibility
Critical life lessons in coping with peer pressure and dealing with unwanted life pressures
Quality bonding and learning time with the whole family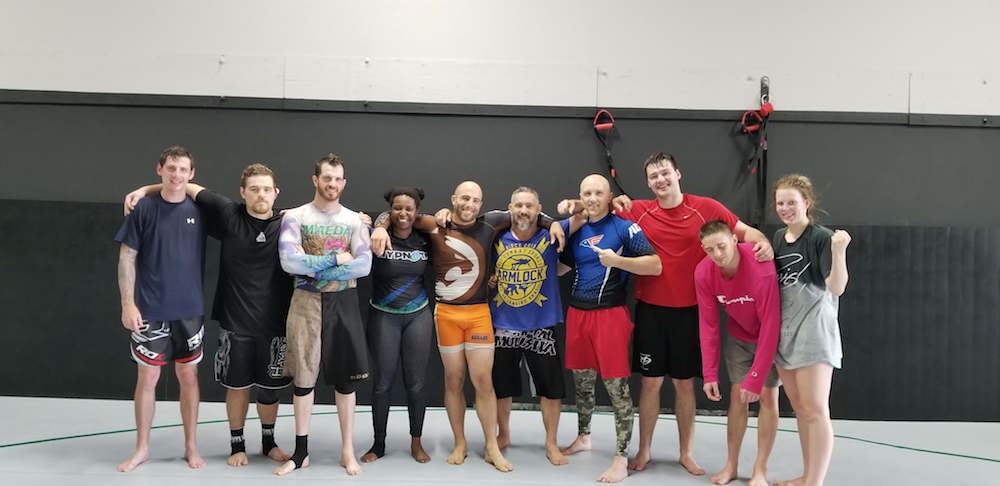 A FAMILY THAT KICKS TOGETHER STICKS TOGETHER
We offer family classes every night that make it easy for your family to plug in to martial arts. Our instructors are friendly and excel at teaching student of all ages at the same time. We staff our classes with ample instructors to insure every member of your family will get the personalized attention they deserve. Sound hard to believe? We are confident you will be blown away!
To learn more about our Family Martial Arts classes, please scroll up and fill out the short form on the right. We will have information immediately sent to your inbox.
All youth classes correspond with an adult class, 7 days a week, so that the kids can train/exercise while mom and dad train/exercise.
Reviews
*RESULTS MAY VARY - NOT ALL TESTIMONIALS ARE COMMON