Kansas City Fitness Classes
Action Packed 800 Calorie Fitness Workout in Kansas City! Get Fit & Look Great
Chute Boxe KC is bringing you the best, most effective Fitness classes in Kansas City. Using Boxing, MMA and a variety of other martial arts, our incredible blend of heart pumping exercise and challenging drills are sure to make you fit, toned and stronger than you have ever been before.
Build stronger, leaner, more defined arms, legs, and core with our Fitness Classes. You'll relieve stress, burn calories and kick your butt in a fun and exciting cardio workout.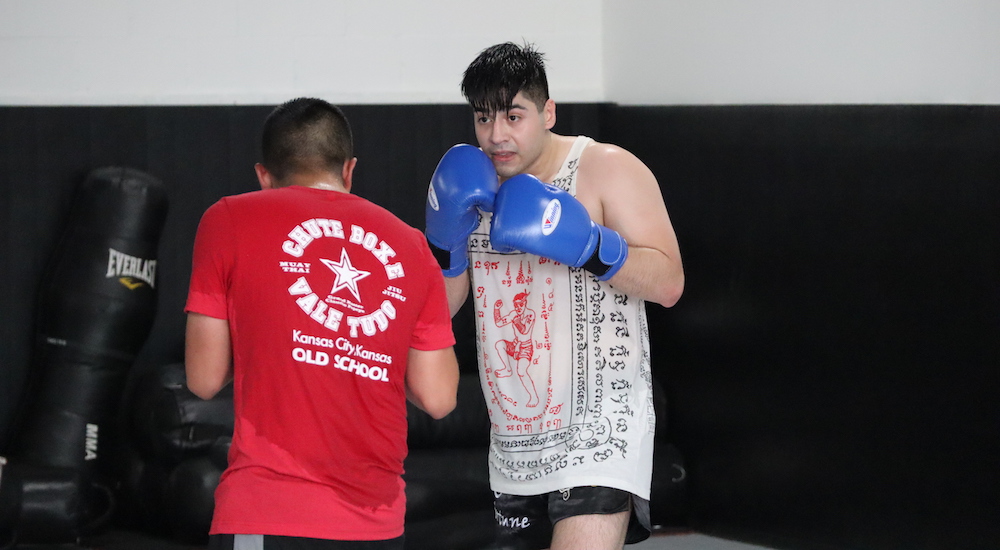 GET INTO INCREDIBLE SHAPE WITH FITNESS CLASSES IN KANSAS CITY!
The Chute Fitness Boxing classes are high-intensity cardio paired with professional technical instruction. This high-intensity Fitness class is an activity for all individual no matter their level of fitness or experience. This class will have you punching, kicking and striking your way to the toned, fit body you've always wanted.
Our Partner Fitness Boxing class is a challenging and fun Fitness Class in Kansas City that requires confidence and understanding of basic Boxing and Kickboxing offense and defense that is taught in our Fitness Boxing class. Our expert instructors will teach you footwork, shadow boxing, and high-intensity interval counter punch and counter kick drills that will have you burning calories and losing weight with a great workout that's lots of fun!
A class that is fun for all shapes and sizes, Chute Boxe's MMA Fitness class is a high-intensity interval training program using techniques from all forms of Martial Arts, including Boxing, Wrestling, Jiu Jitsu and so much more.
Chute Fit is our 35-minute lunch-time, get-it-in where you can fit-it-in Fitness program. Many studies today show that an individual does not need more than 30 minutes to see results from a workout. Our Chute Fit program is a workout for ANYBODY and includes a variety of fat-burning exercises to get you fit, strong and healthy fast and on your schedule.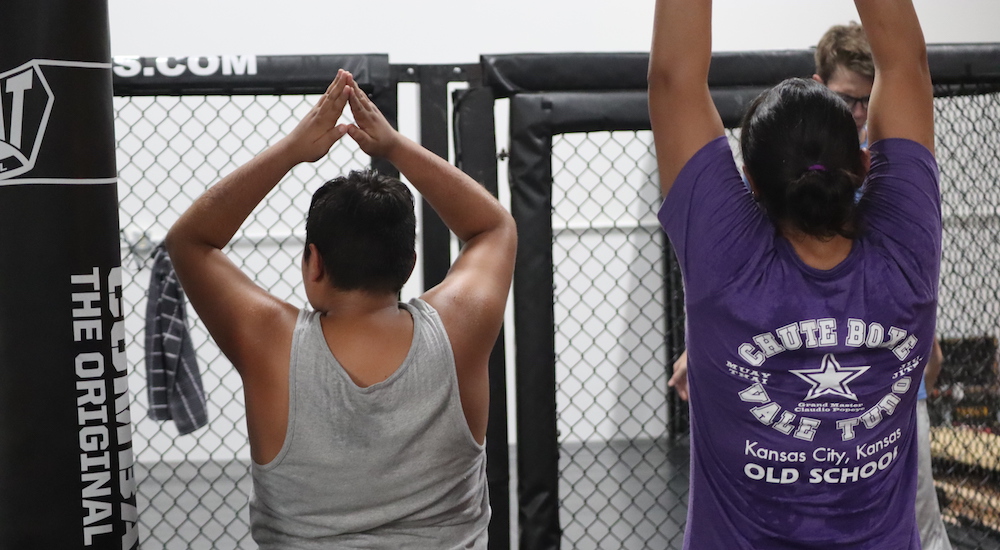 THE BENEFITS OF KANSAS CITY FITNESS CLASSES ARE ENDLESS!
The Chute Boxe KC staff have put together a Fitness program that's second-to-none. Each new class will burn as many as 800 calories for super fast weight loss that you can't get by just going to the gym and doing a few reps. What's more, you'll enjoy dozens of added benefits, too. Here are just a few:
Unwanted weight will disappear in a flash
Watch as your stress levels plummet
Instantly feel better, lighter and stronger
Your ability to focus and concentrate will skyrocket
You'll turn back the clock and look young, healthy and fit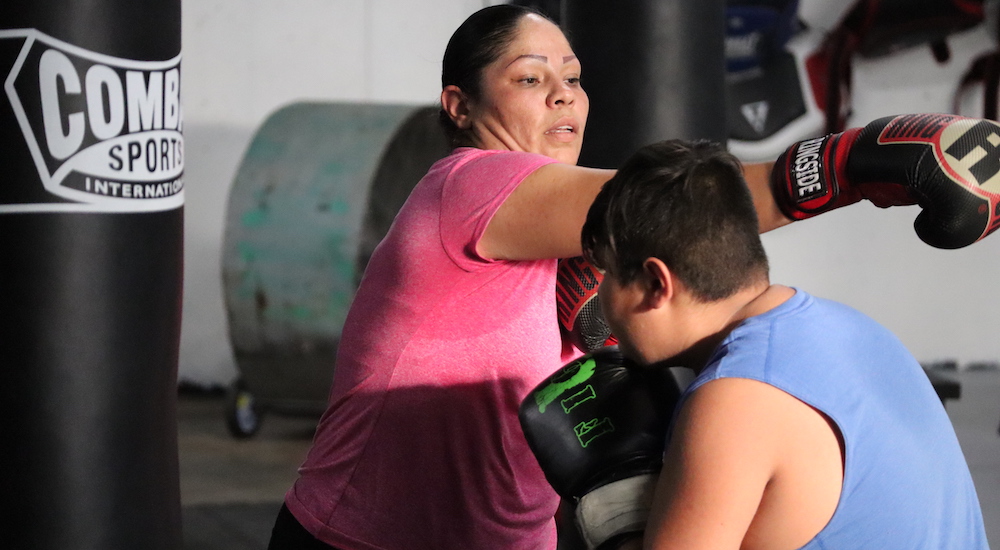 EXPERIENCE A WORKOUT THAT WILL CHANGE YOUR LIFE! COME TRY US OUT FOR FREE!
Whether your goal is to lose 5 or 50 pounds, this program will give you the fit and toned body you've always wanted.
To learn more, just complete the brief, no-obligation contact form on this page. When you do, we'll send you everything you need to get started with Chute Boxe Fitness Classes in Kansas City!
Reviews
*RESULTS MAY VARY - NOT ALL TESTIMONIALS ARE COMMON