Kansas City Kids Martial Arts Classes
Beginner Kids Martial Arts Classes Enrolling In October
Chute Boxe KC's Kids Martial Arts class is a fun and exciting way to teach your child the important life skills and work ethic they need as they grow into young adults and beyond!
Chute Boxe KC's Kids Martial Arts class is a rotating Martial Arts program that includes Boxing, Brazilian Jiu Jitsu, MMA and Fitness. Our classes are designed for youth fitness as well as technical instruction and/or live competition. We ensure safety as well as discipline yielding in personal growth for each of our young athletes.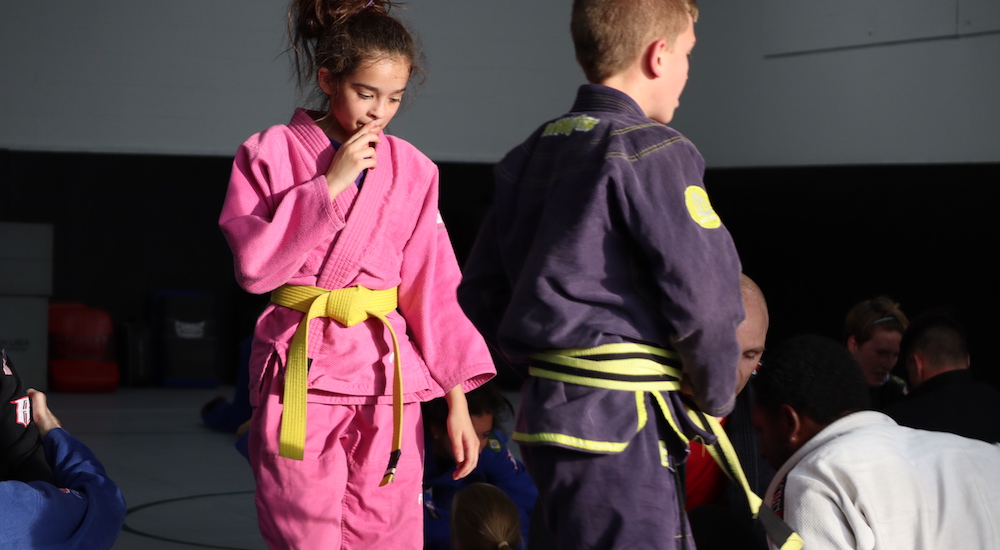 THE BEST CHOICE FOR KIDS MARTIAL ARTS IN KANSAS CITY!
Each of our Kids Martial Arts class styles will teach your child something different, but each technique is focused on teaching your child discipline, self-defense and fitness.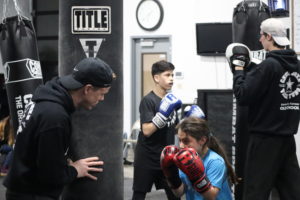 Accredited, hands-on training guiding our youngest members to value hard work, respect, and discipline. Beyond just boxing, trainers promote greater health choices by engaging in discussions about nutrition, staying active outside of the gym, and ideas on how they can get the whole family involved. Chute Boxe knows that through consistent effort, our members learn the focus necessary to grow their skills, which ultimately builds the confidence they will need to be champions in and outside of the ring.

Learning a martial art at a young age can have multiple benefits in a child's life. Each class is an opportunity to practice focus and discipline as well as a great opportunity for exercise, or just to burn off a bit of energy. Self-defense and confidence are both major focuses for many of the classes to help a student handle physical altercations safely. BJJ is a great supplement to other team sports and usually can fit into even the busiest of schedules.

THERE'S SOMETHING FOR EVERYONE AT Chute Boxe KC! COME CHECK US OUT FOR FREE!
But we don't stop at a great workout and top-notch self-defense skills. Our Kids Martial Arts program will give your child a world of benefits unavailable from any other extracurricular activity! Just take a look:
Improved listening and concentration skills that lead to better grades in school
Stronger muscles and cardiovascular function that leads to improved health
Leadership skills that set you kids apart from the crowd
Better behavior as your kids release their pent-up energy
Superior coordination, flexibility and balance
Anti-bully skills and techniques to handle peer pressure
GIVE YOUR CHILD A HEAD START WITH KIDS MARTIAL ARTS!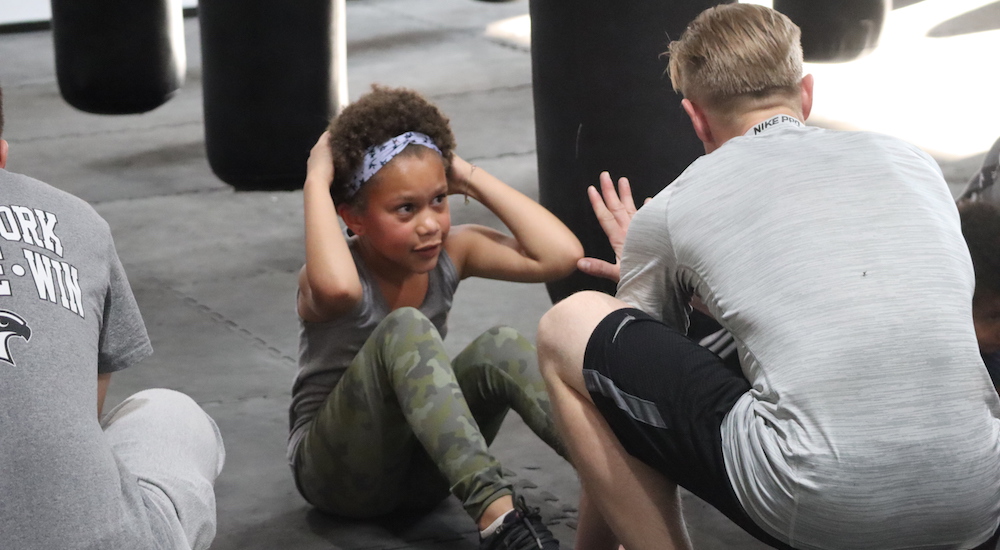 We're sure you'll notice big changes starting with their very first class. And with new classes starting this month, that means you can unleash your child's inner champion right away!
Fill out the short form on the side of this page for more information about how you can get started today!
kids martial arts Program Age Groups
From Age 5 To 14 (Jiu Jitsu)
From Age 5 To 14 (Boxing)
From Age 5 To 14 (MMA Fitness)
Reviews
*RESULTS MAY VARY - NOT ALL TESTIMONIALS ARE COMMON