Kansas City Personal Training
Make An Appointment Today! Personal Training in Kansas City Is Here To Help You Reach Your Goals While Getting Fit & Happy
Chute Boxe KC can provide the best Personal Training in Kansas City for Boxing, Brazilian Jiu Jitsu and Martial Arts. For all ages and experience levels, our one-on-one Personal Training will provide a personalized experience for our members. These Personal Training sessions are practical lessons that can be used to create a better experience in our group classes.
GET AN INDIVIDUAL MARTIAL ARTS TRAINING CLASS AT Chute Boxe KC!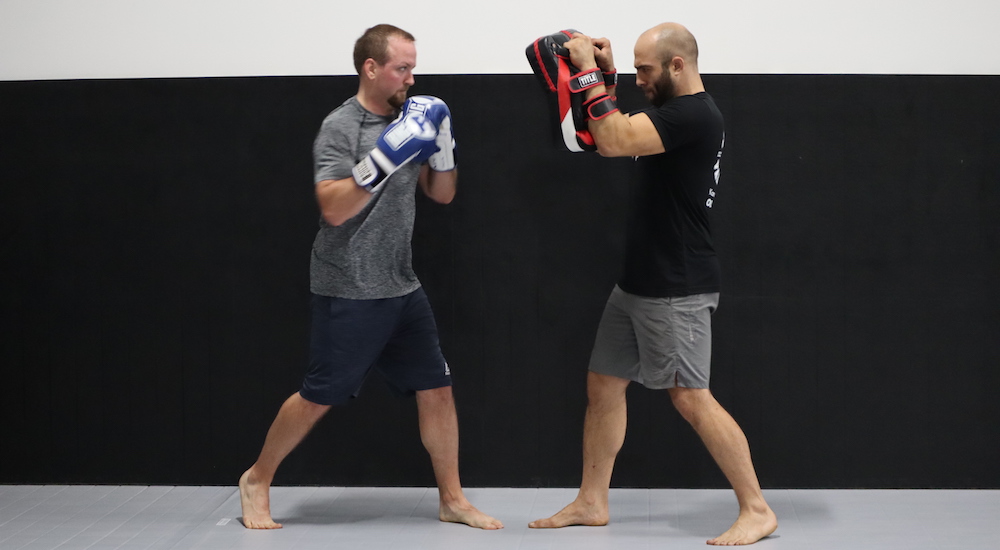 Our unique training system makes Chute Boxe KC completely different from any other Martial Arts or Boxing gym you've visited. We've developed a Personal Training program that will help you reach goals in a safe, comfortable environment.
Our trainers teach the most effective techniques to provide a comfortable, effective and professional environment in which you can meet your goals. The innovative and dynamic training style employed at Personal Training will be unique and individual to you and your experience and fitness level. You'll never be pushed too far or have your time wasted. The Personal Training program at Chute Boxe KC will devise the perfect plan for you and motivate and assist you in reaching your goals.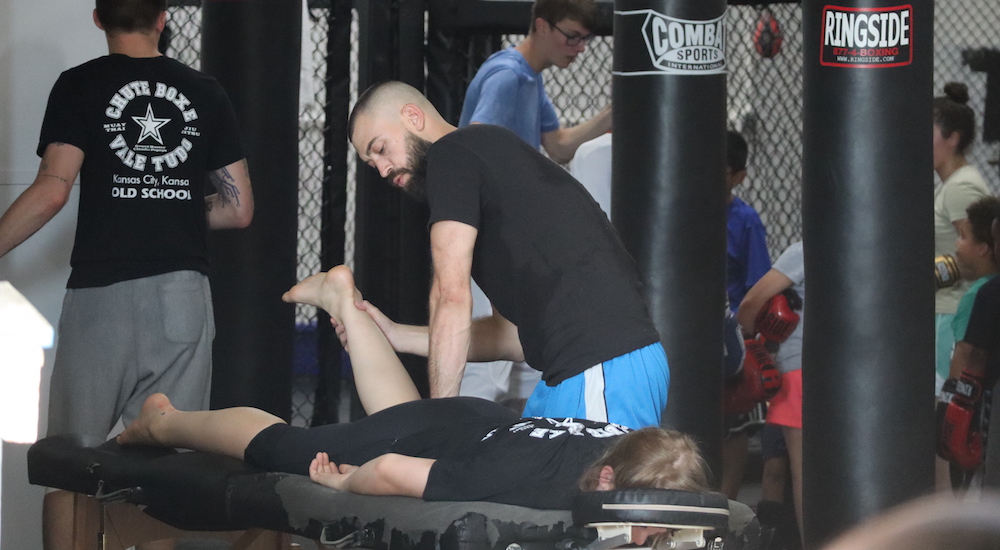 REQUEST MORE INFORMATION OR MAKE AN APPOINTMENT TODAY!
Fill out the short form on the side of this page to get all the information about how our Personal Training program can benefit your and help you reach your goals. We'll give you a FREE consultation with one of our expert Personal Trainers!
Reviews
*RESULTS MAY VARY - NOT ALL TESTIMONIALS ARE COMMON